We are happy to say that our mixed reality attractions have already been sold to over 700 installations in more than 60 countries. Our customers include trampoline parks like Sky Zone, Jumpsquare, Altitude Trampoline Park and Big Air. Our products are also popular in FEC's such as SuperPark, soft play locations like HopLop, fitness clubs like Konami and hotels and resorts such as Club Med. We have even sold our products to a cruise ship!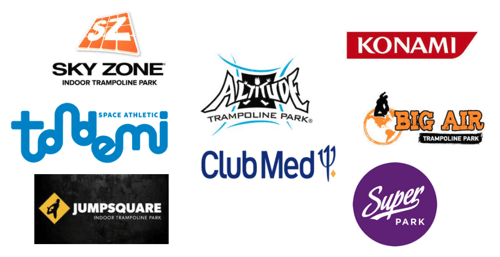 To give an idea of how our customers have installed their units, we have collected hereunder images from around the world. The images below include single locations that have purchased up to a quadruple setup of ValoClimb, our augmented climbing wall.
ValoClimb product portfolio includes 3 different options: ValoClimb 6K, ValoClimb 9K and ValoClimb DustProtect to give options depending on the desired projection power or being able to purchase a model that is designed for dusty environments. Finally, to allow different installation options, ValoClimb can be bolted onto the floor or mounted to a ceiling or onto a wall.
To view installation images for ValoJump, our mixed reality trampoline game, click here.


QUADRUPLE SETUPS

[Customer name and website] with quadruple setup – in Argentina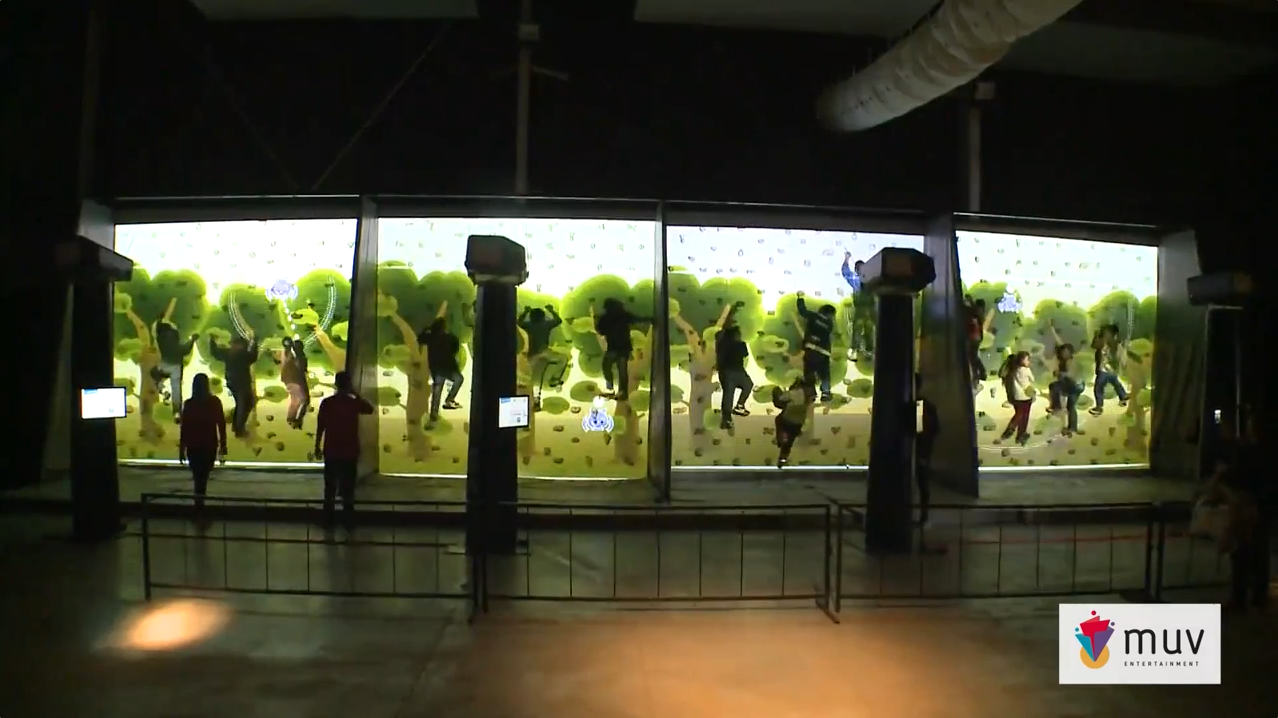 TRIPLE SETUPS


Play Mad Monkey Montpellier with triple setup – Climbing gym in France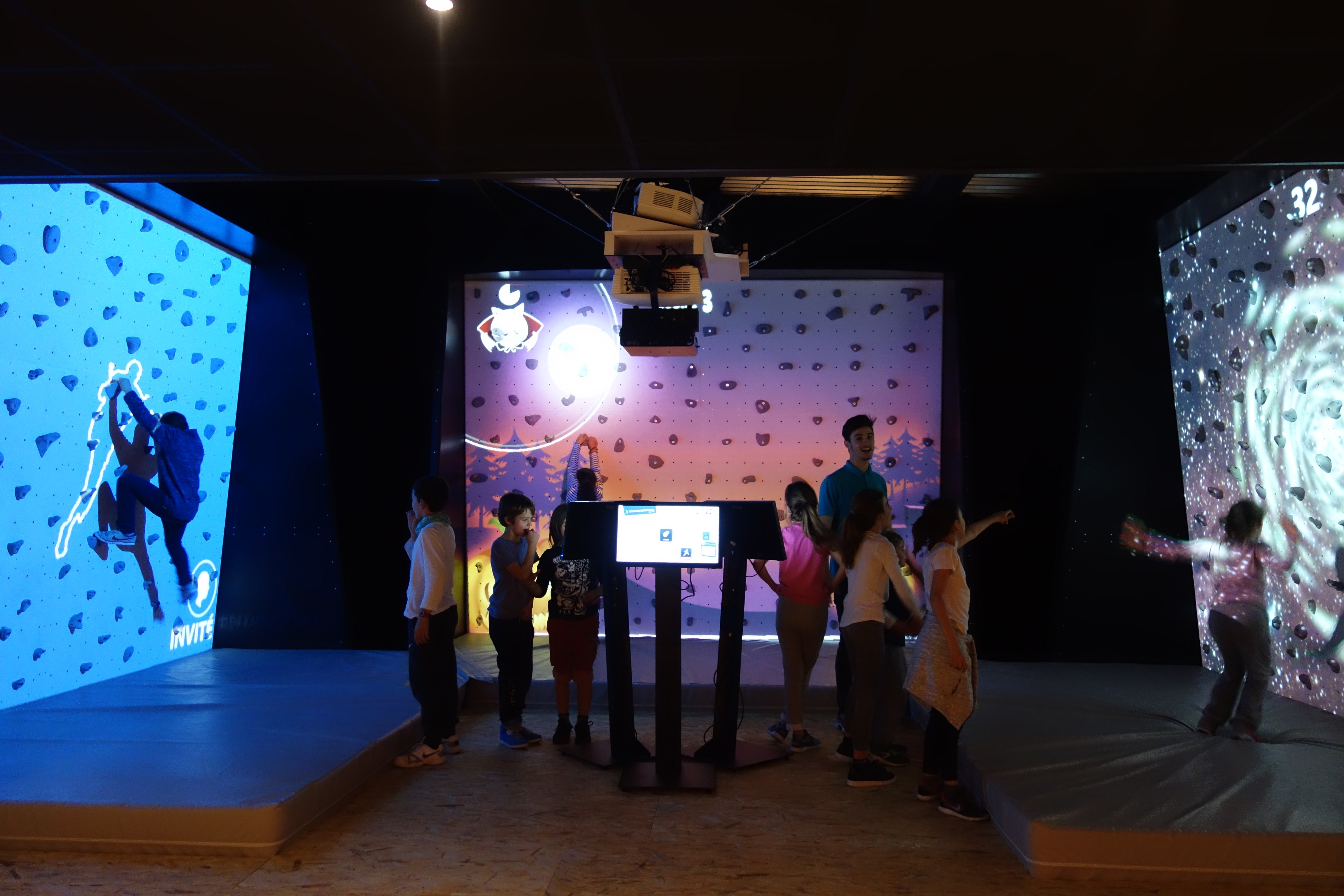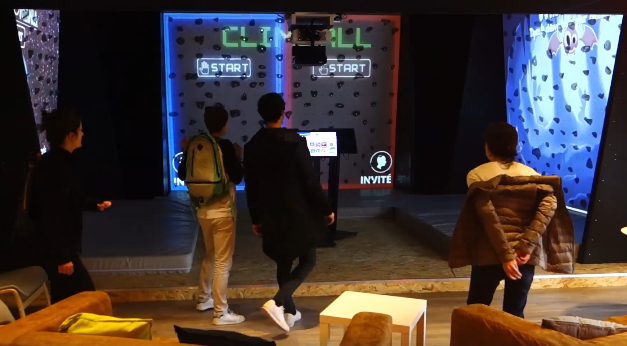 Club Med Michès Playa Esmeralda with triple setup – Hospitality in the Dominican Republic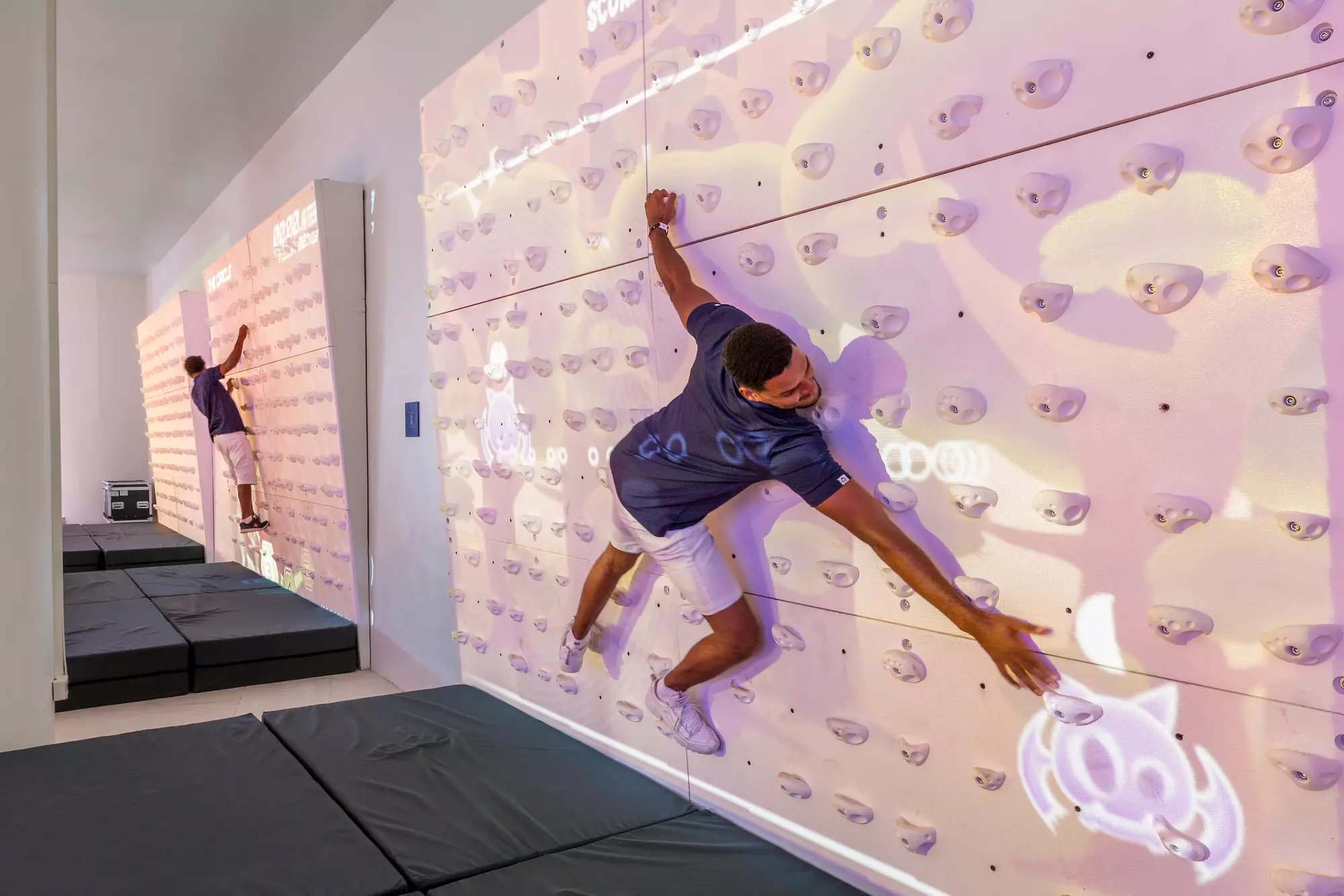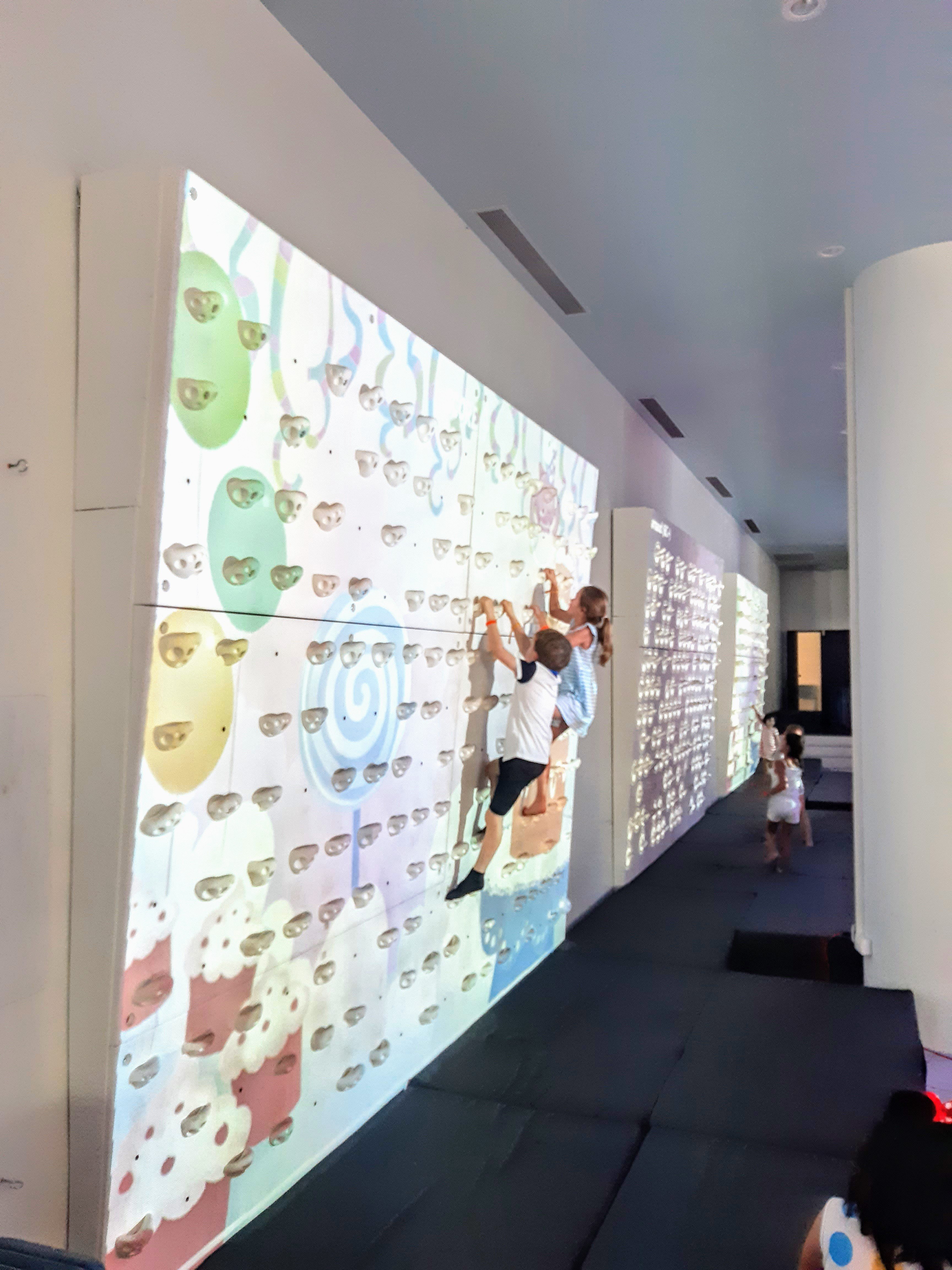 DOUBLE SETUPS

Norton sports health and learning complex with double setup – in the United States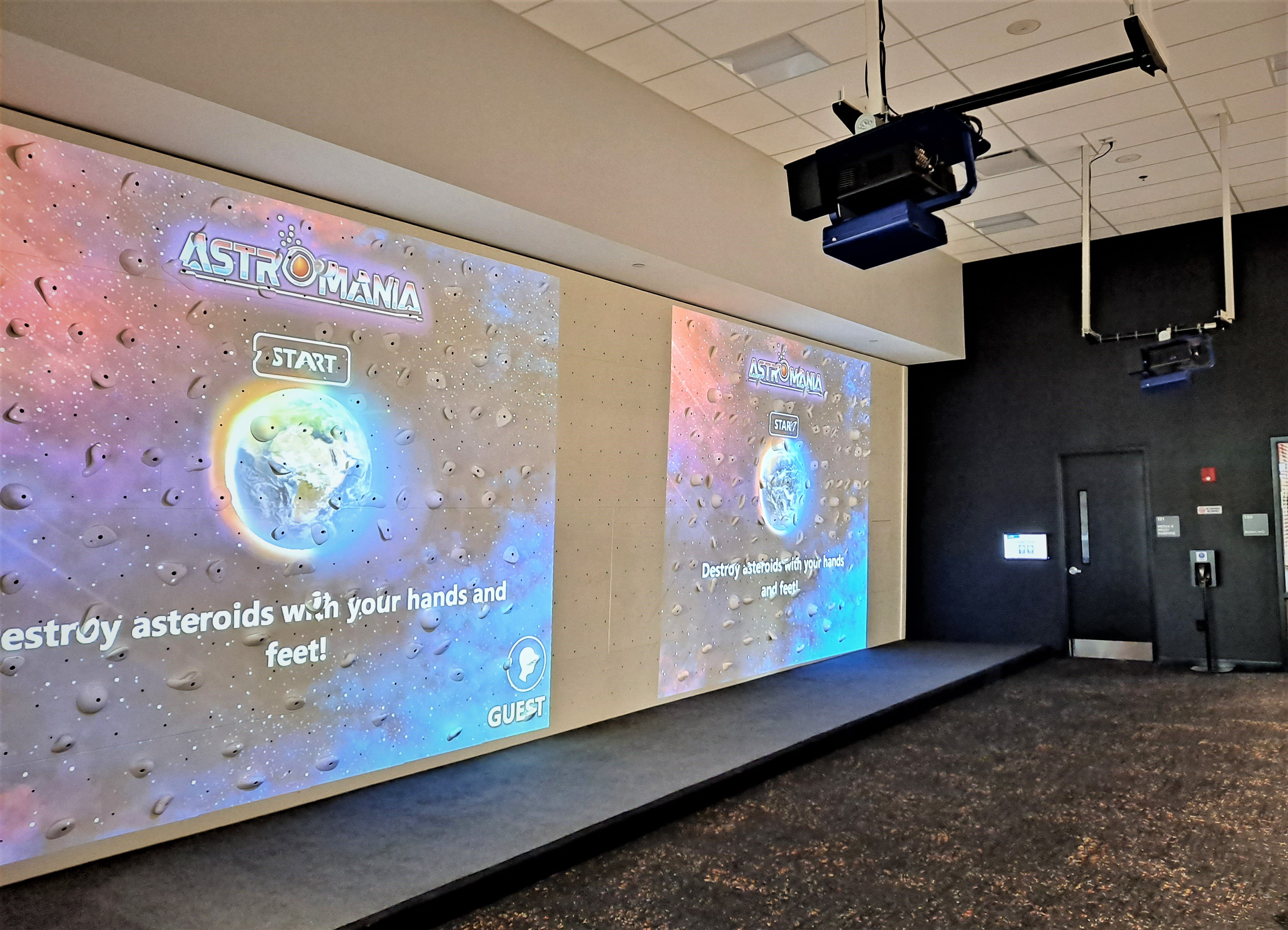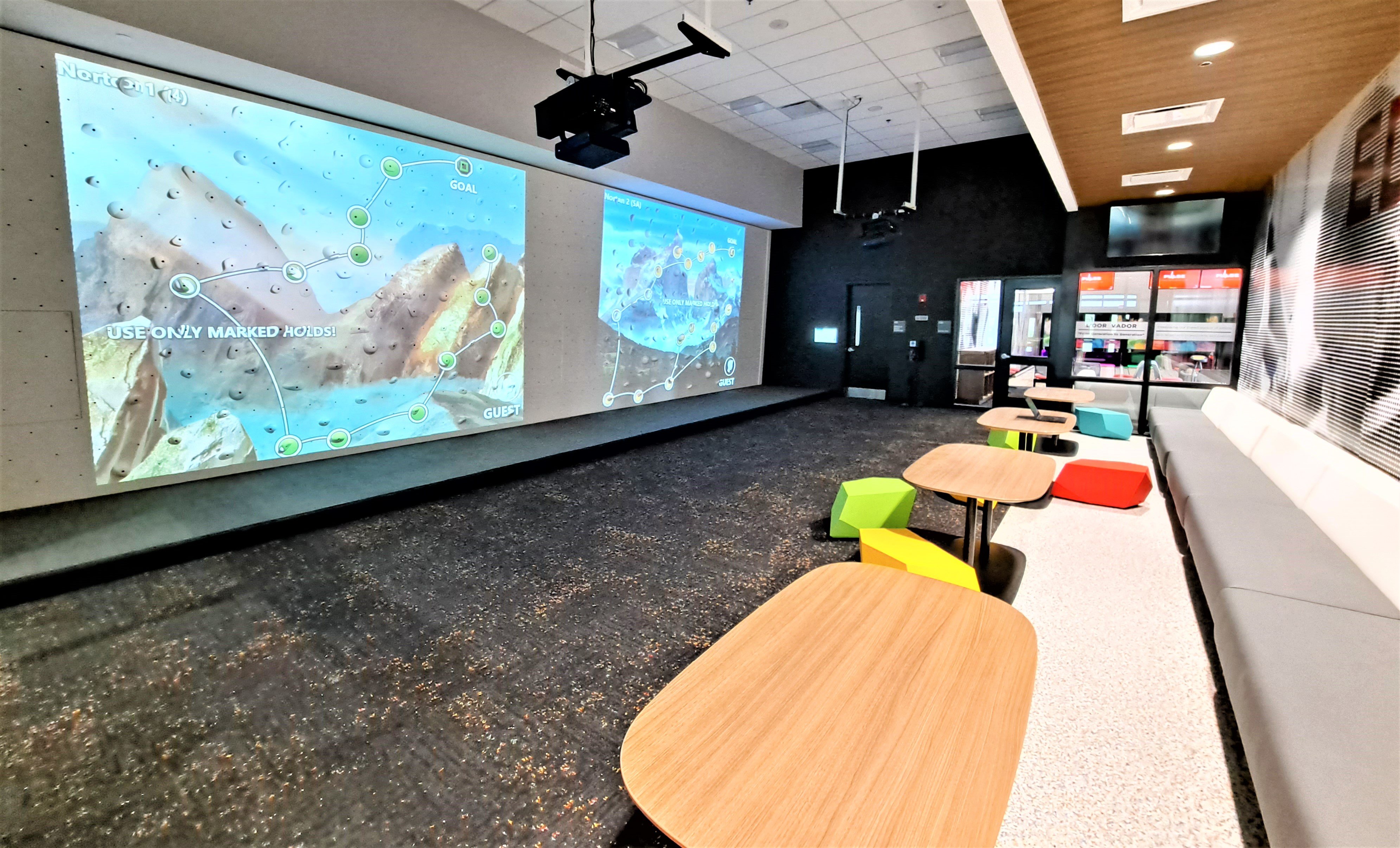 HopLop Pasila with double setup – Softplay location in Finland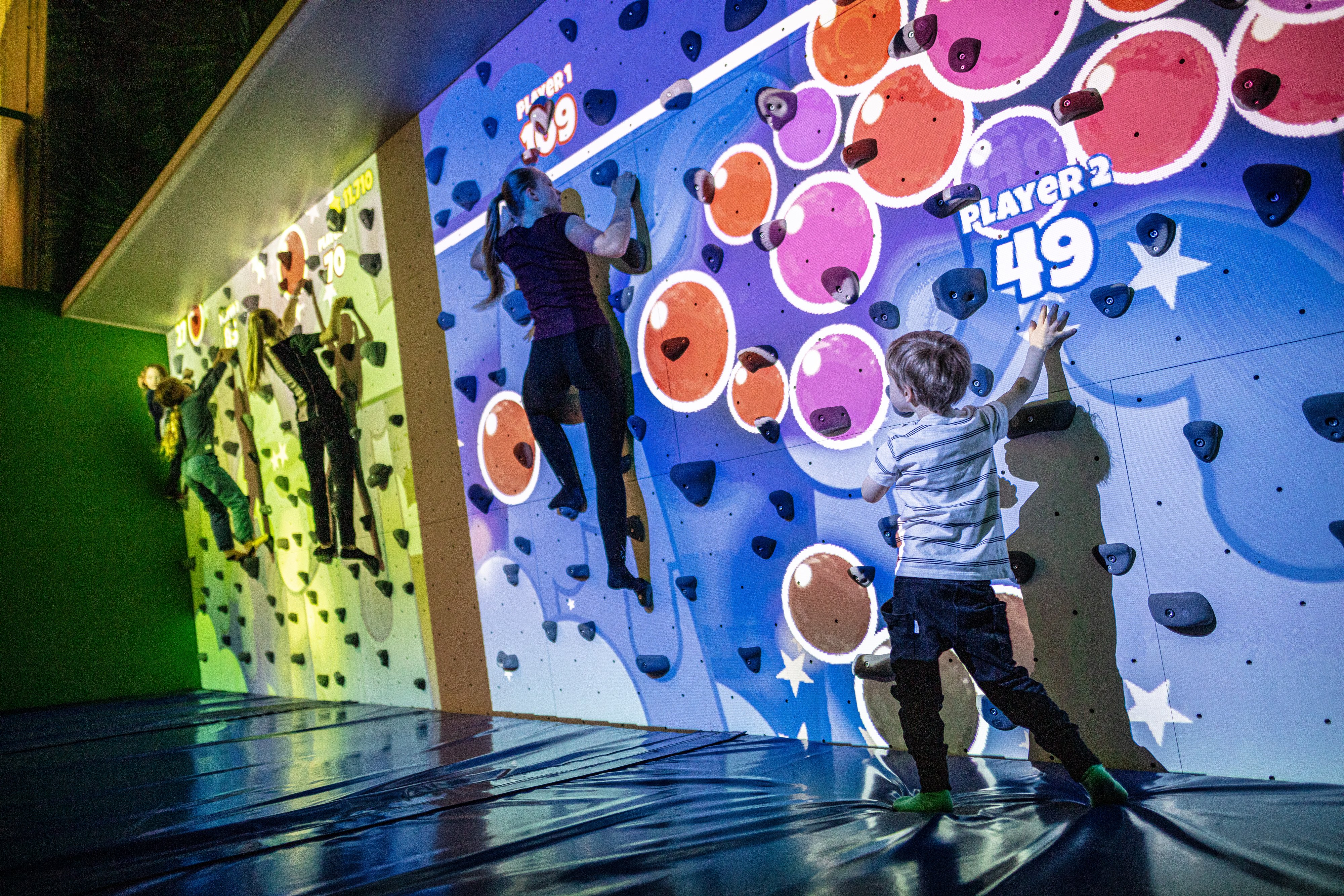 Baltic Rocks with double setup – Rock climbing gym in Germany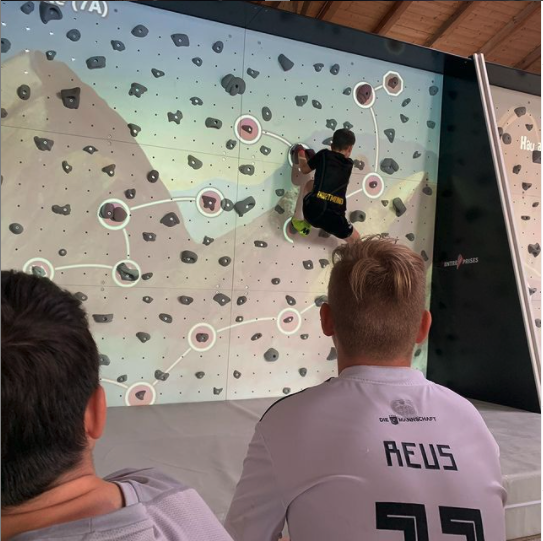 SINGLE SETUPS
Sky Zone – Trampoline park on a cruise ship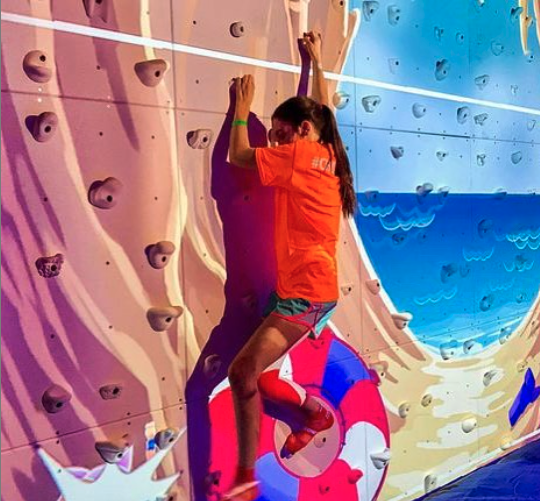 Altitude Trampoline Park – Trampoline park in the US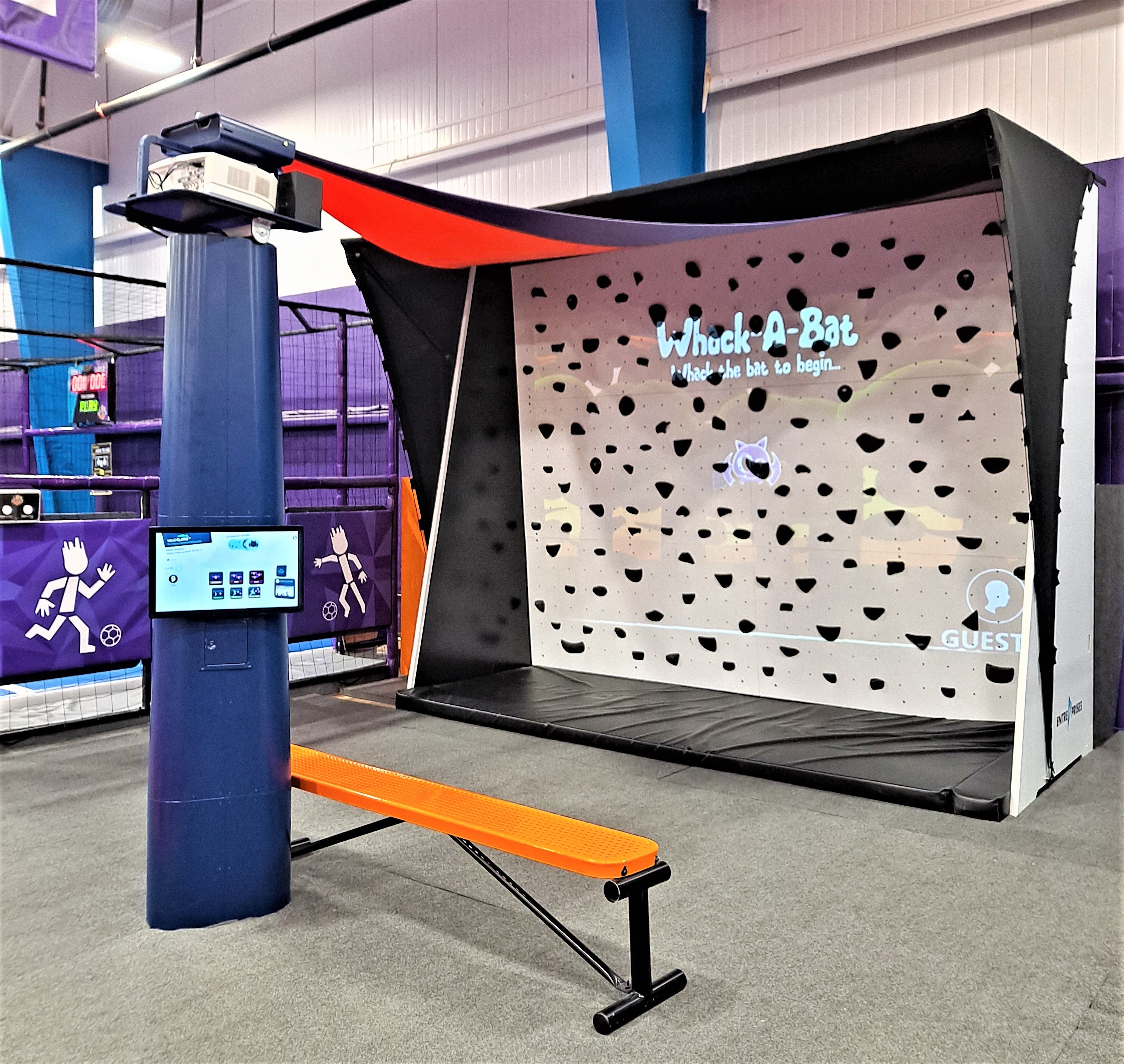 Sky Zone – Trampoline park in the United States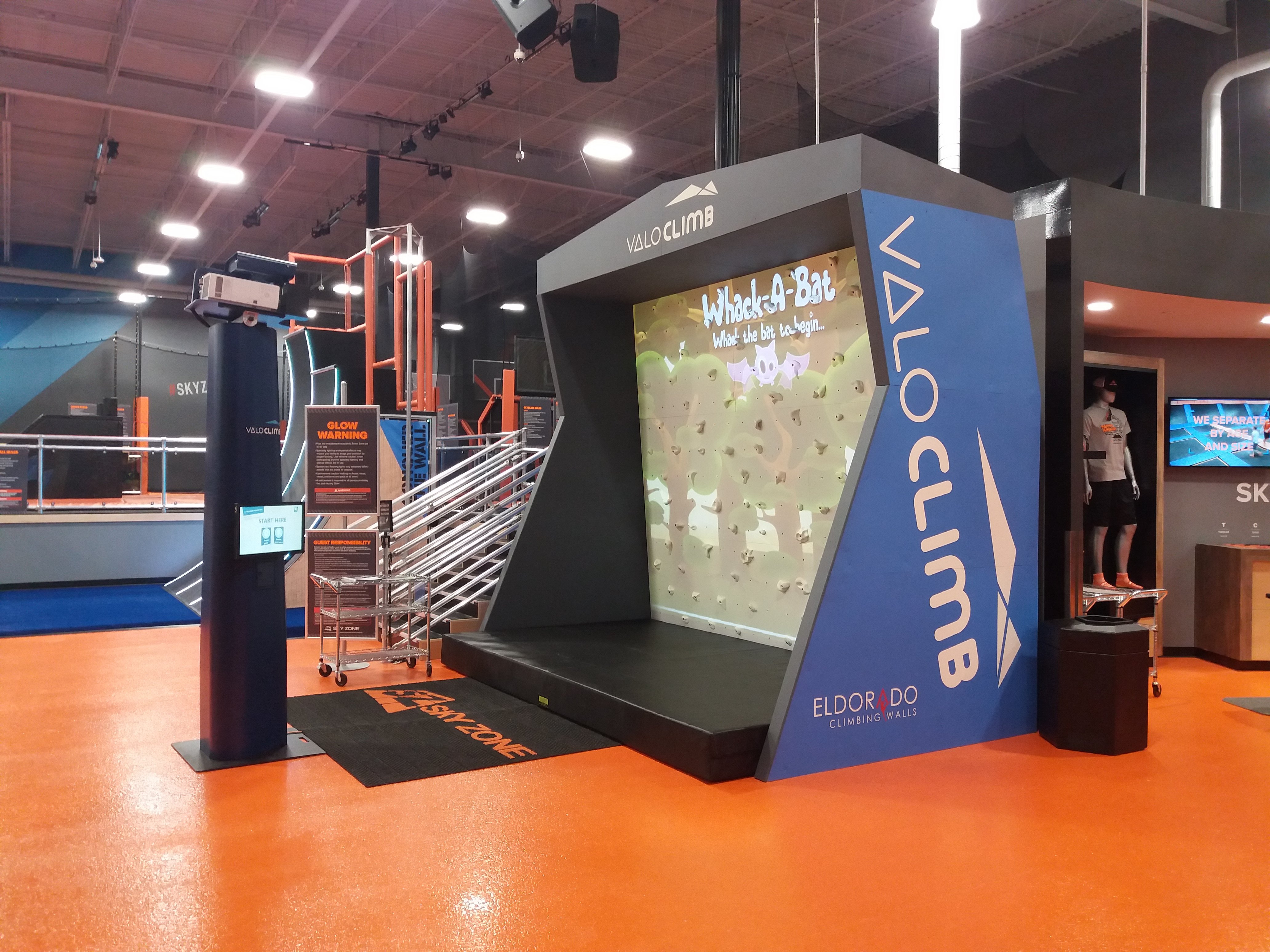 Hotel Alpenrose – Hospitality in Austria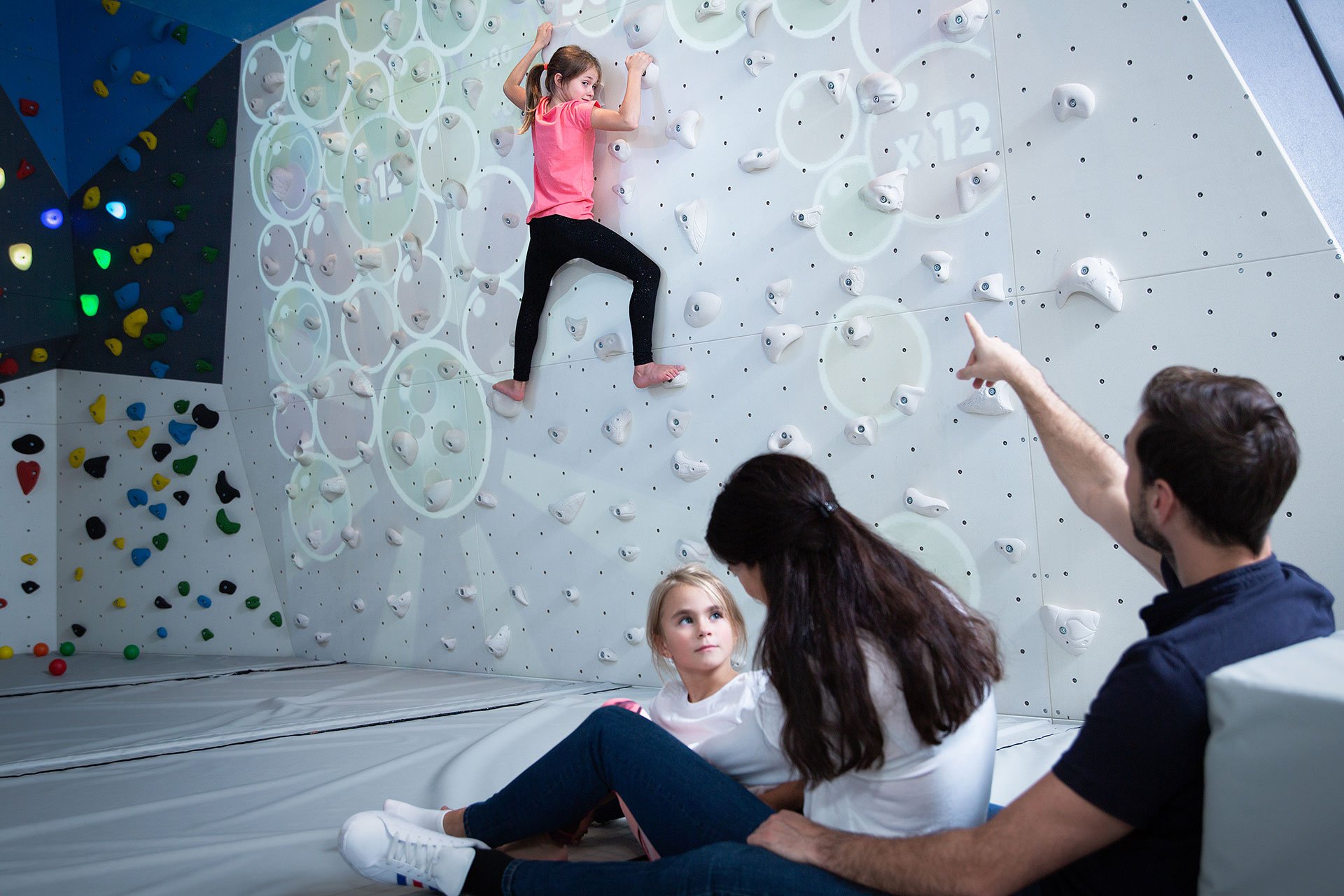 Big Cedar Lodge – Hospitality in the United States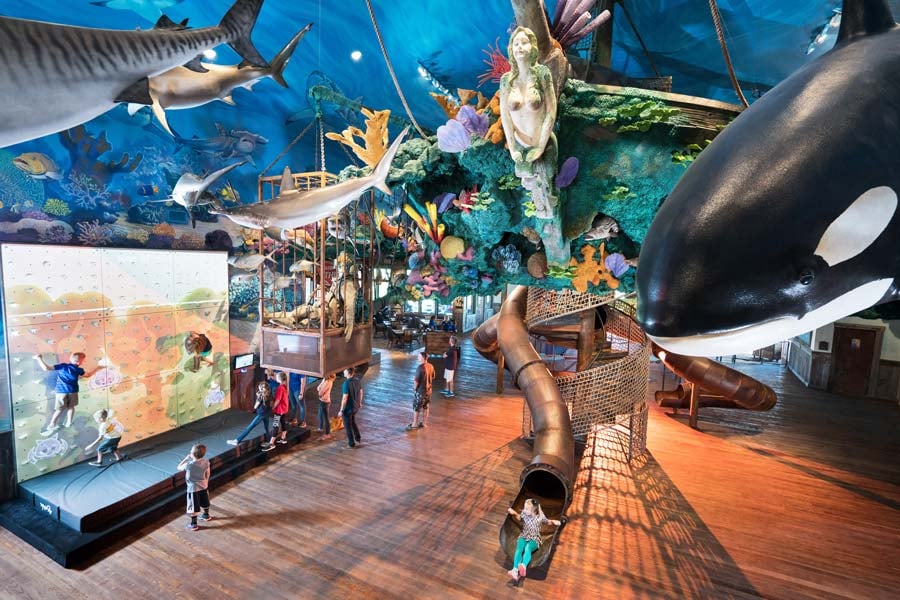 Flying Squirrel – Trampoline in the US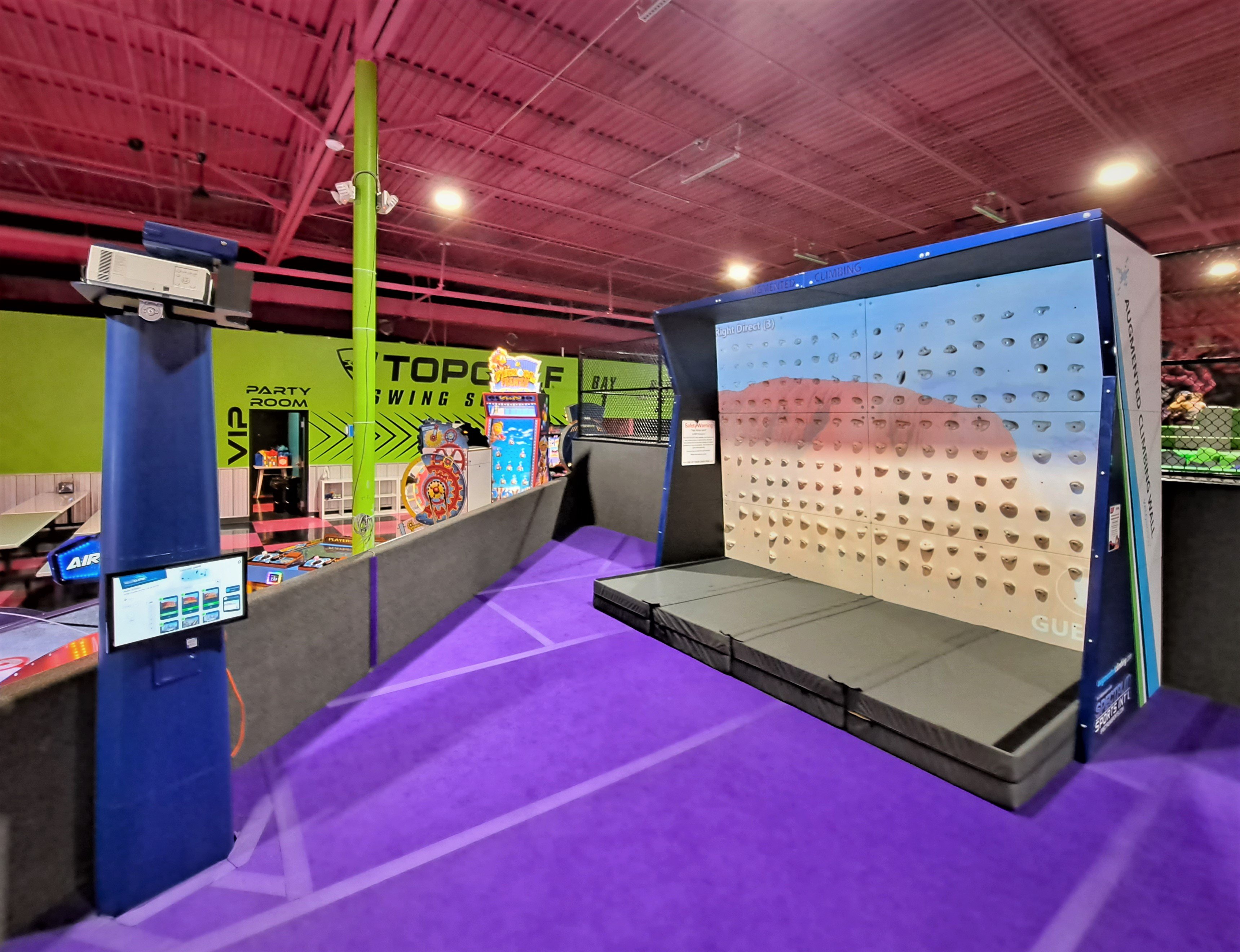 Swisspeak Resorts Zinal in the Swiss Alps – Hospitality in Switzerland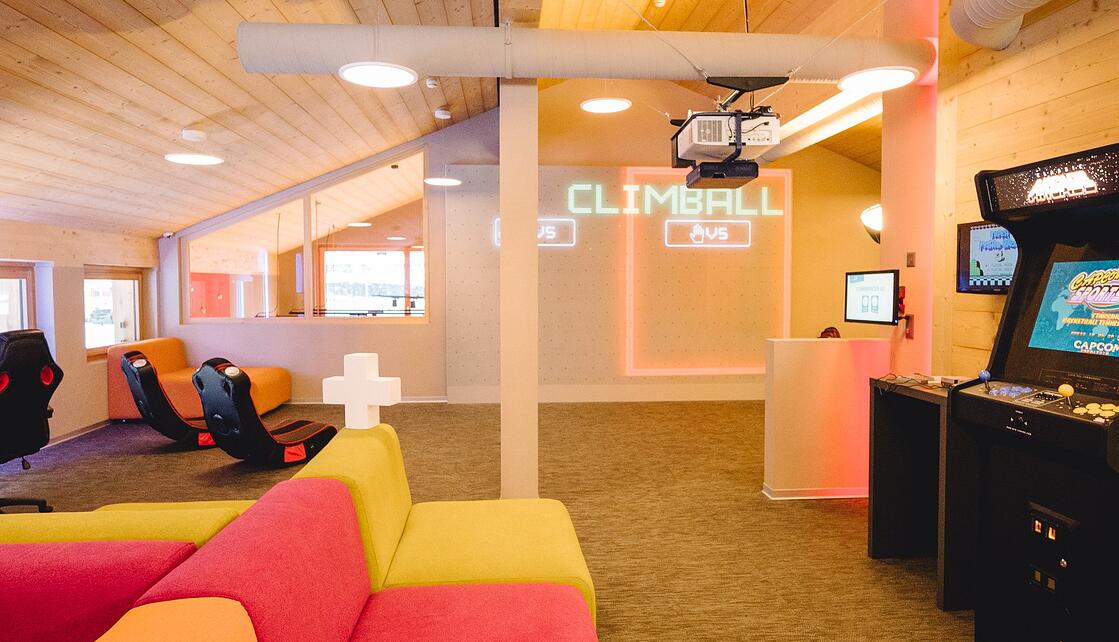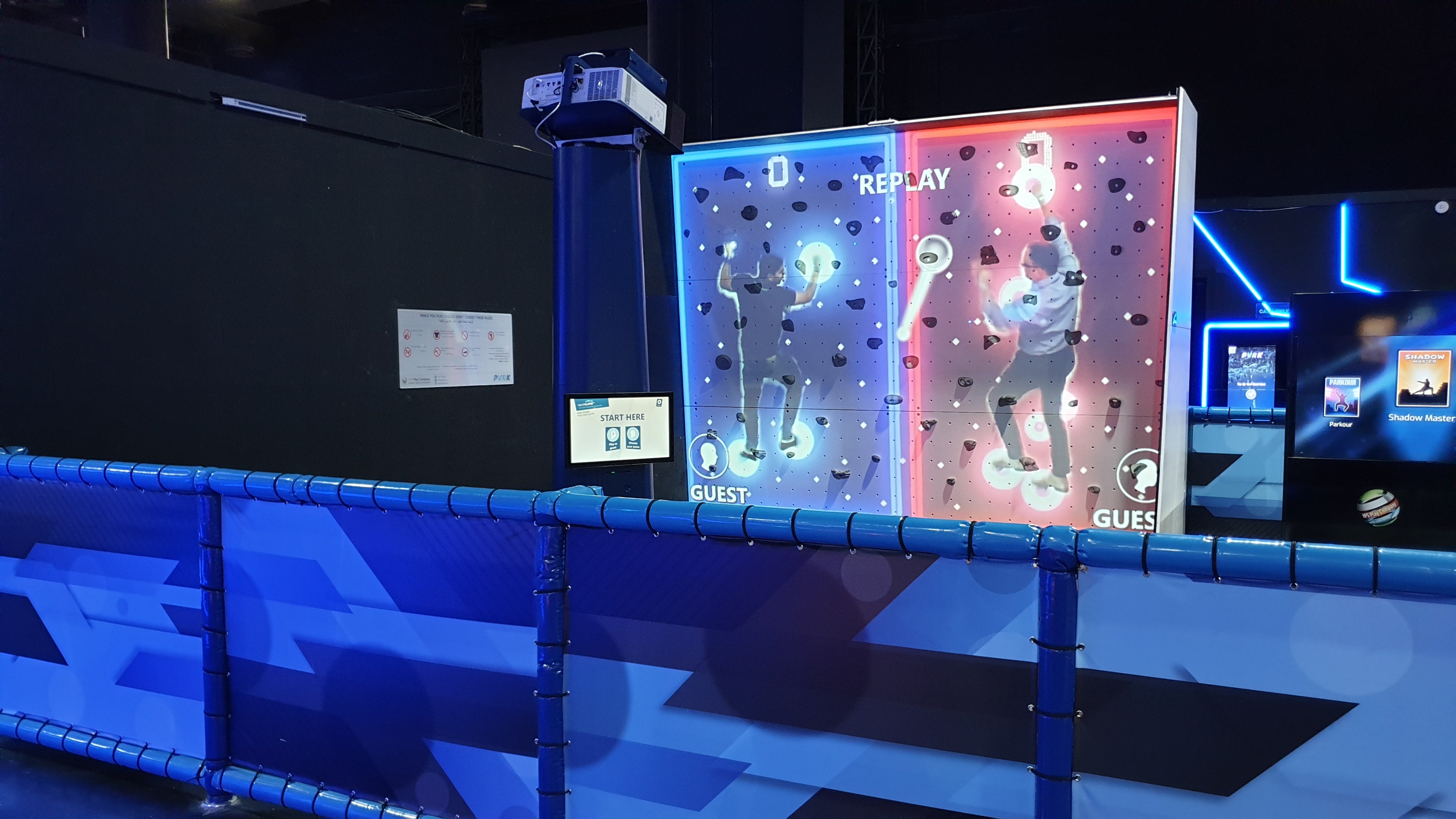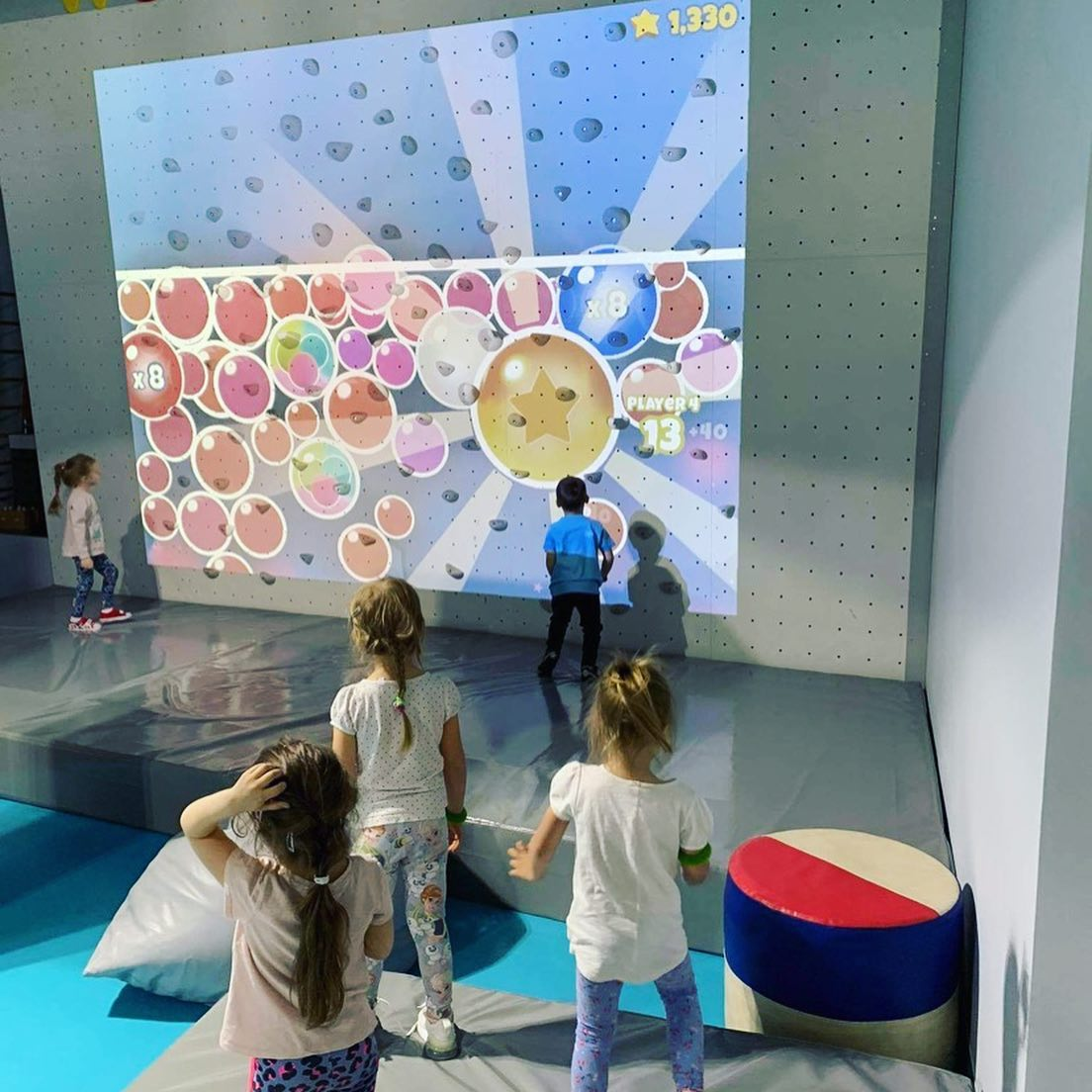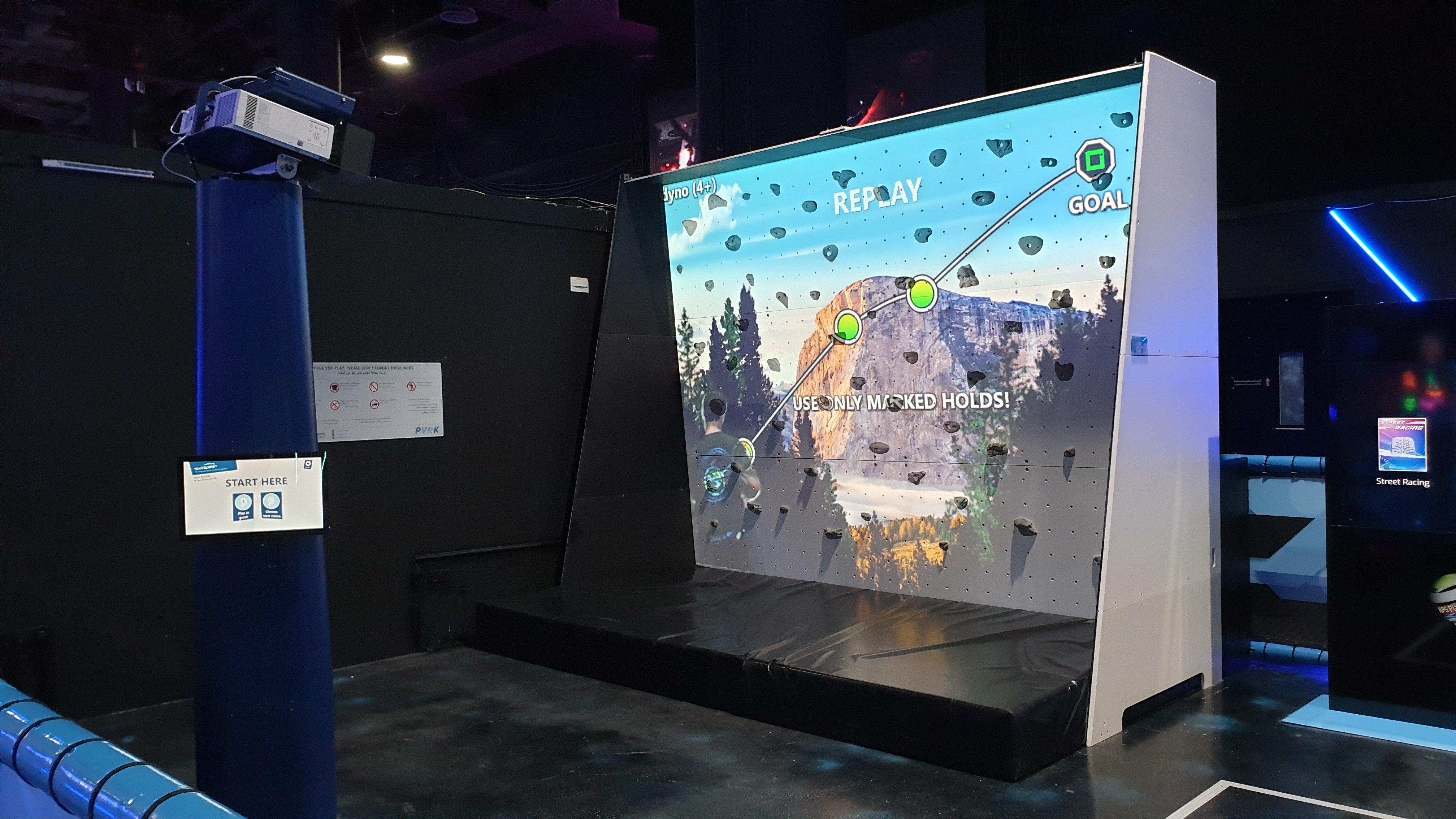 HopLop – Softplay location in Finland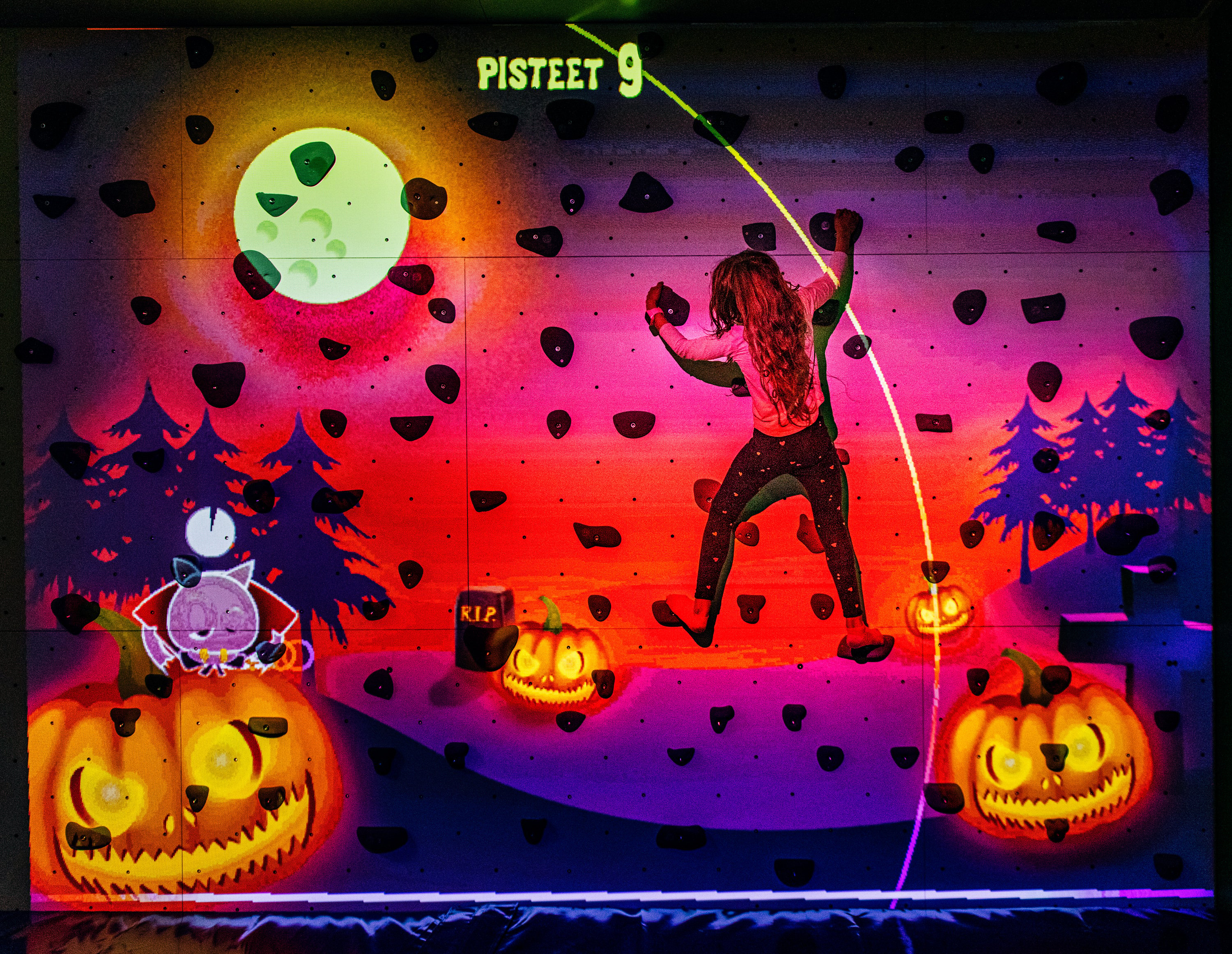 Rock climbing gym in Singapore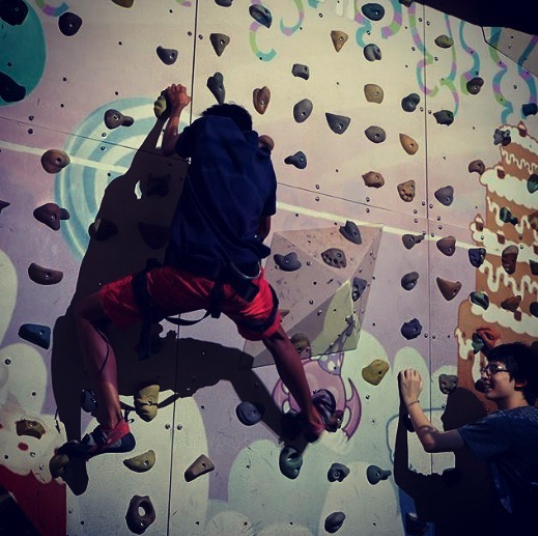 Rental for an event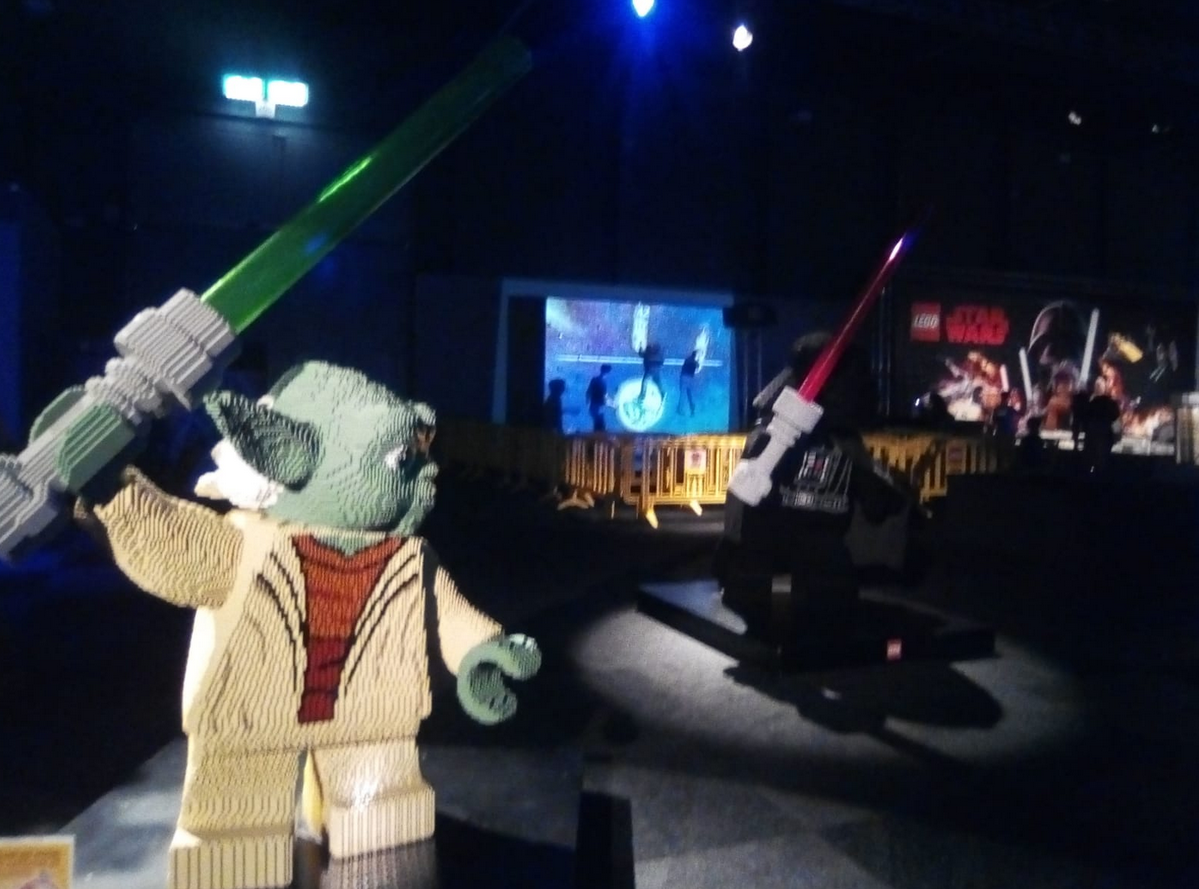 Rental for an even in Japan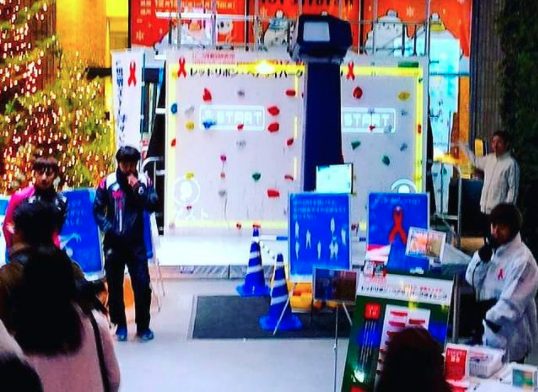 Rental for an event in the UK – Climbing gym