Tokyo 2020 organises Olympics in Live Sites events to get the Olympic fever going on in Japan and to introduce new Olympic sports to the audience. The visitors also get a foretaste of climbing, one of the new sports in Tokyo, by trying ValoClimb!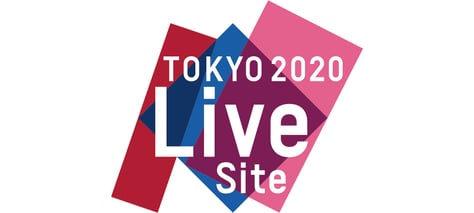 In the Live Sites events, the audience is also able to experience the Olympic and Paralympic sports by following live broadcasts from PyeongChang 2018 Winter.

ValoClimb is available for visitors to try in several of the events. In the Tokyo event on 10th Feb, Japan's national team climbers Keita Watabe and Aya Onoe had fun climbing and playing games with the visitors.
Tokyo 2020 Live Sites events info in Japanese.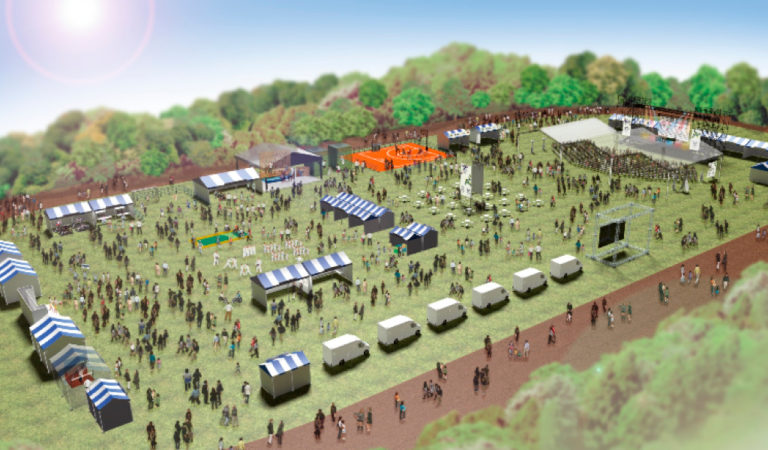 ---
ValoClimb® is the world's first augmented climbing wall that comes with several interactive games, the games contain dozens of modes and plenty of different levels. All our games have multiple difficulty levels from beginner to more advanced players. You can adjust the game area height in some games too. This makes ValoClimb suitable for almost anyone regardless of age, size, fitness and skill level. The games compel climbers to keep playing and improving their strength, balance, agility and endurance in the process. What is super cool, is that ValoClimb is the first system to allow user generated content in extreme sports. You can create your own levels and problems to suit your skill level. In fact, ValoClimb is an actual plug and play package that consists of four parts:
industry grade professional hardware and software
innovative and immersive games and applications
comprehensive Cloud Service
Valo Motion Support Service